Kaushal Aajivika is an integrated component of Kaushal Ganga a web based system covering Automation of the training process with inbuild LMS, SLA, Employment exchange, E- commerce & Financial Modelling with financial Inclusion. Kaushal Aajivika maps and bridge the gap of the skilled employment in a transparent manner. It facilitates employer, applicant and other stakeholders to create an opportunity for employment based on the standard QP's & NoS of the industry. It is the only platform that provides the regulatory compliance of labour and other laws authenticated by Electronic Financial Transactions.
Following the principle that "Education, vocational training and lifelong learning are central pillars of employability." Presently the estimated skill gap is growing on an average of 30-40% and lack of infrastructure where skilled manpower is available. With 15 million youngsters entering the workforce each year, corporate India and research institutes seem to agree that 65-75% are not job ready or are unemployable. Kaushal Aajivika is committed to erade this skilled unemployed gap by creating tools and utility applications.
MISSION
Our mission is to enhance client and candidate satisfaction by increasing the quality of sourcing, boost better recruiting practices that are focused on long-term hires and building employer and employee relationships. We strive to improve the overall process of recruitment online and offline. We put our efforts to increase customer satisfaction, to enhance the interaction process between clients and candidates, and streamline the process for better efficient results, which will result in cost and time saving.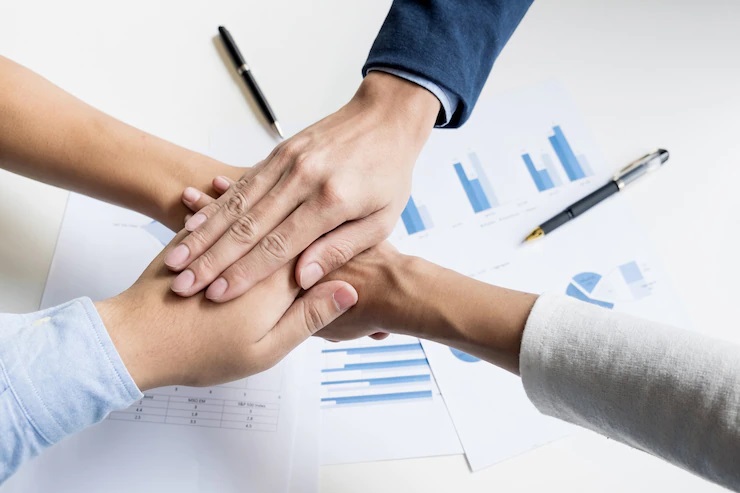 Values
Respect for Self and Others
Professionalism
Model Workplace
Community Participation
Future Focussed
Guiding Principles
Embrace diversity
Respect confidentiality
Support life-long learning
Strengthen self-sufficiency
Promote exemplary employment practices
Seek progressive solutions for positive social change
Work collaboratively to build community capacity
Maintain a competitive edge